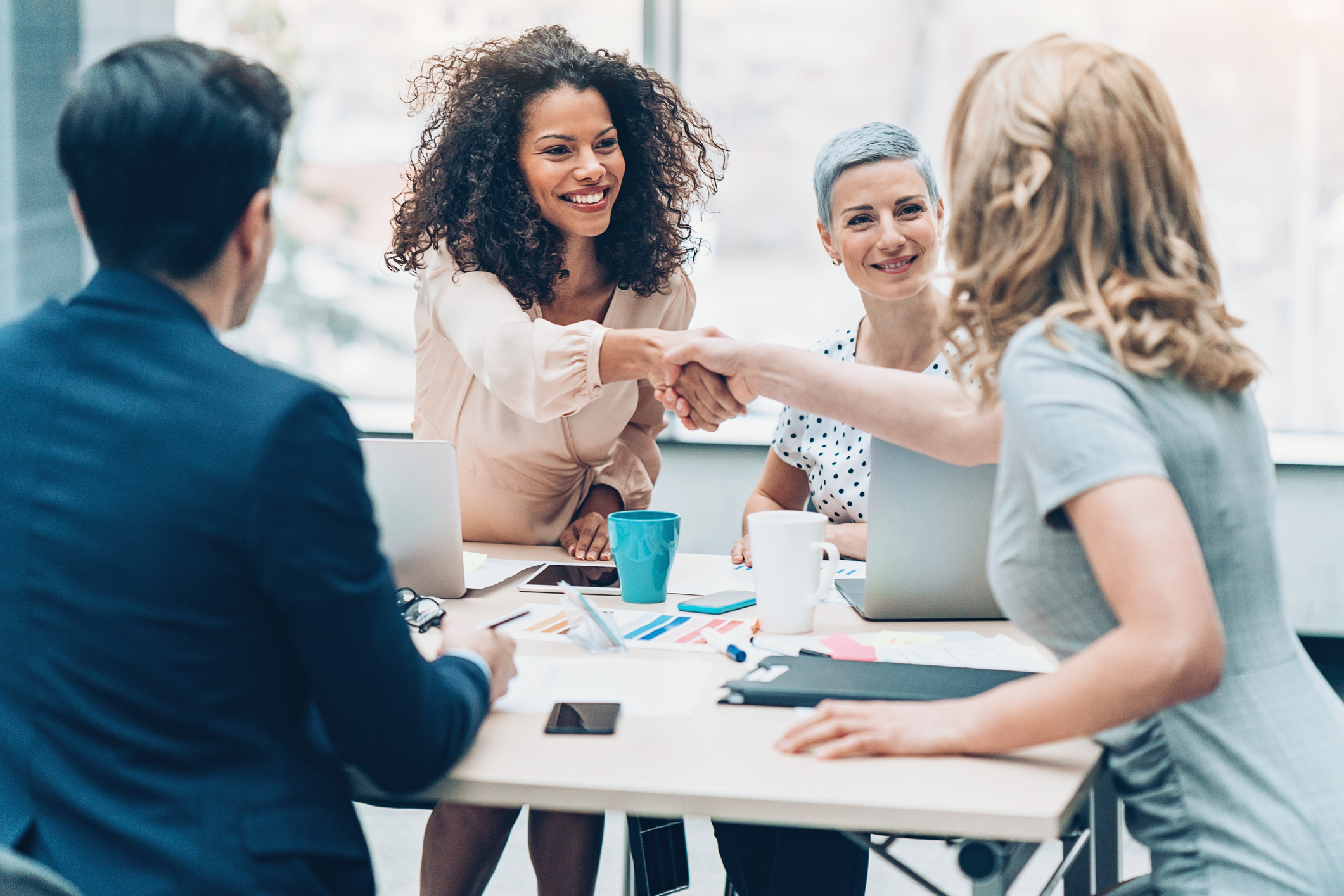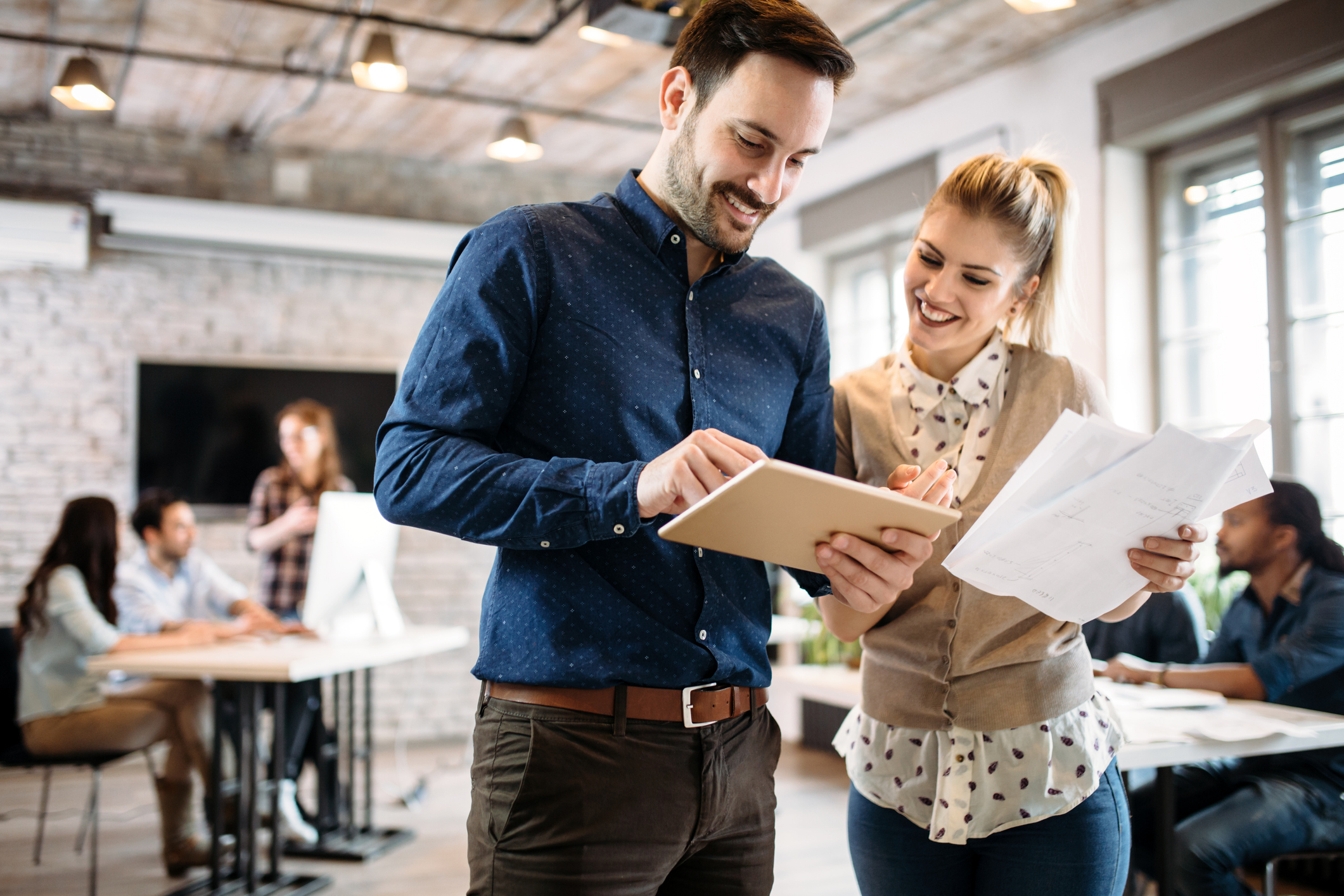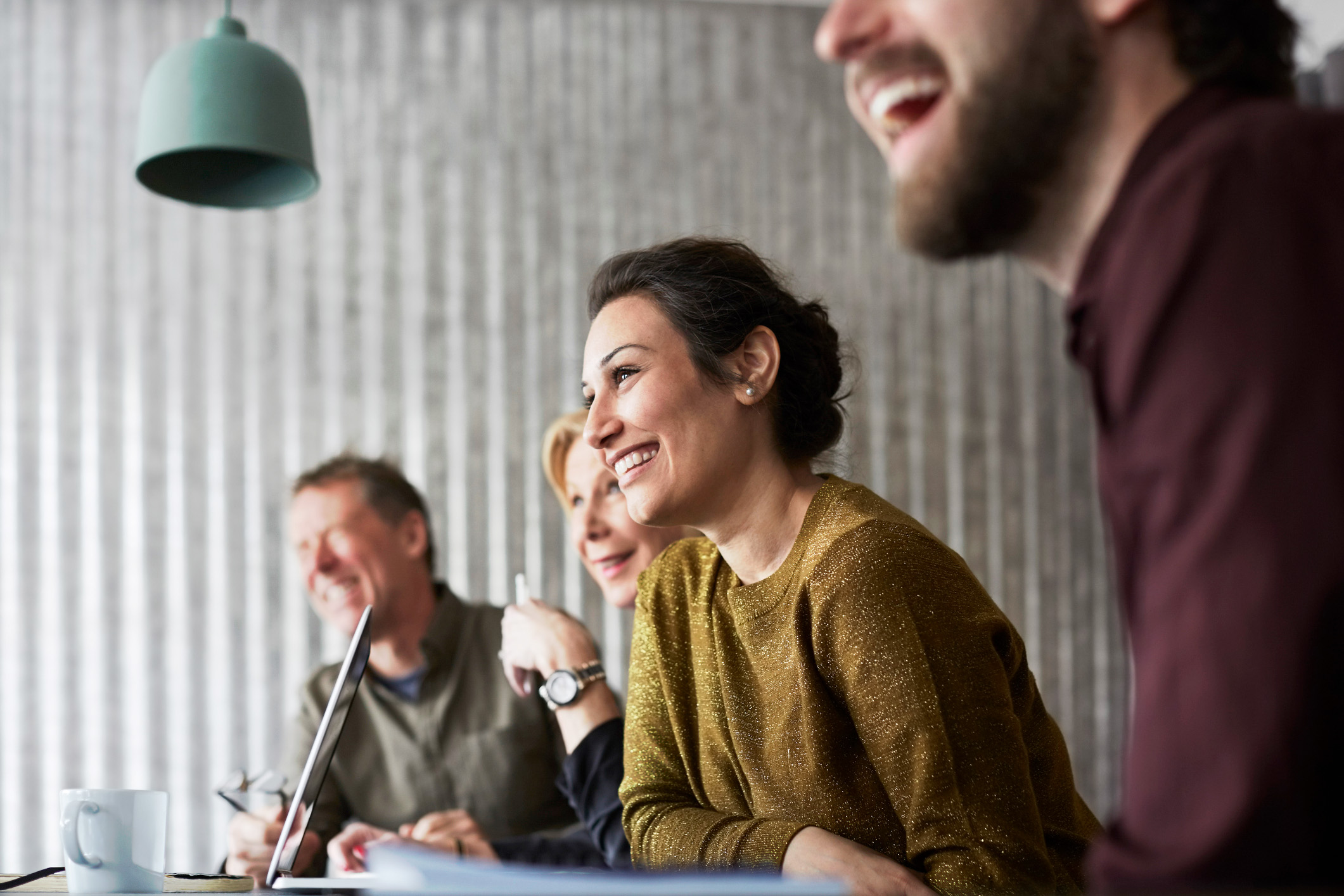 llaboration
ntinuity
nviction
Continuity of performance and commitment.
Collaboration is at the core of the investment strategy.
A key conviction: no performance without sustainability.
Lower-Mid Cap
We support European mid-caps in their restructuring activities and international growth strategies (organic and external) by acquiring minority or majority stakes, mainly in the Healthcare, B2B Services and Tech sectors, focusing on primary transactions.
Small Cap
We invest in French SMEs to provide support for growth capital or buyout operations (MBIs, MBOs, OBOs, etc.) by acquiring minority or majority stakes in companies operating mainly in the B2B Services, software and industrial sectors.
Private Debt
We offer tailored and flexible bond and equity financing solutions (sponsorless, sponsored mezzanine and unitranche) for French SMEs and mid-caps seeking support for buyout or expansion operations.
€1bn
assets under management
20-year
track record of success in France and Europe
Investments